Discover and experience books and stories from the four corners of the world! Prepare to embark on a majestic adventure. Experience thrills for all ages from rides, shows, live entertainment, interactive attractions and culinary journeys that will surely awaken the imagination. With new worlds to explore, there will be excitement at every corner.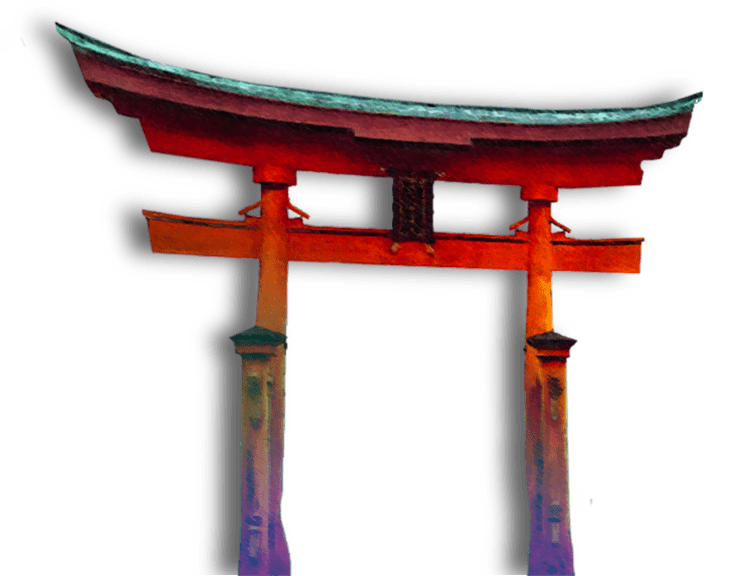 take a
Virtual Tour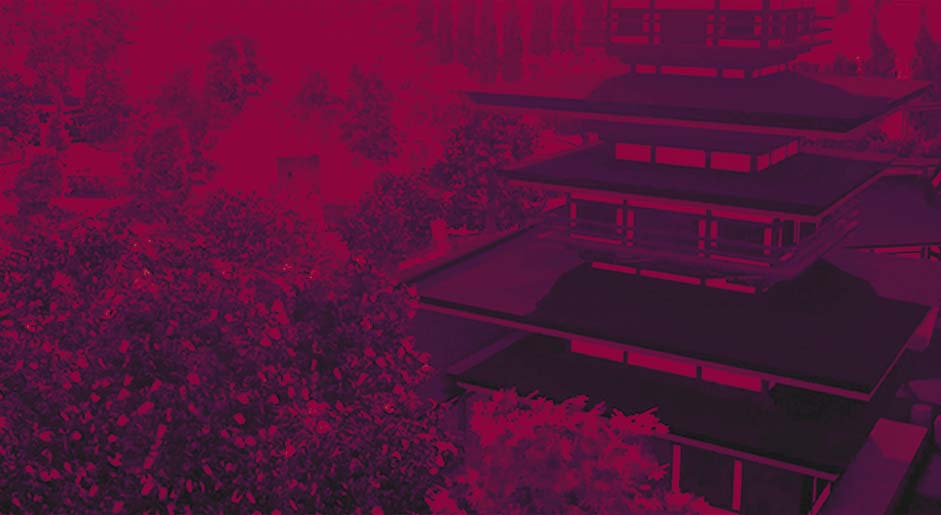 Exotic
Destinations
are closer than you think!

What The Community Is Saying

Help us tell our story.
With the intent to challenge the literacy statistics, Storyville is designed to ignite the desire to read beyond what is required in a classroom from toddlers to teens and adults alike. It is an imagination-driven, interactive entertainment destination where stories engage and connect visitors with a sense of adventure, fantasy and fun to the experiences of the park. Storyville Gardens will be a majestic place that enriches the life of an entire community through all forms of story telling.